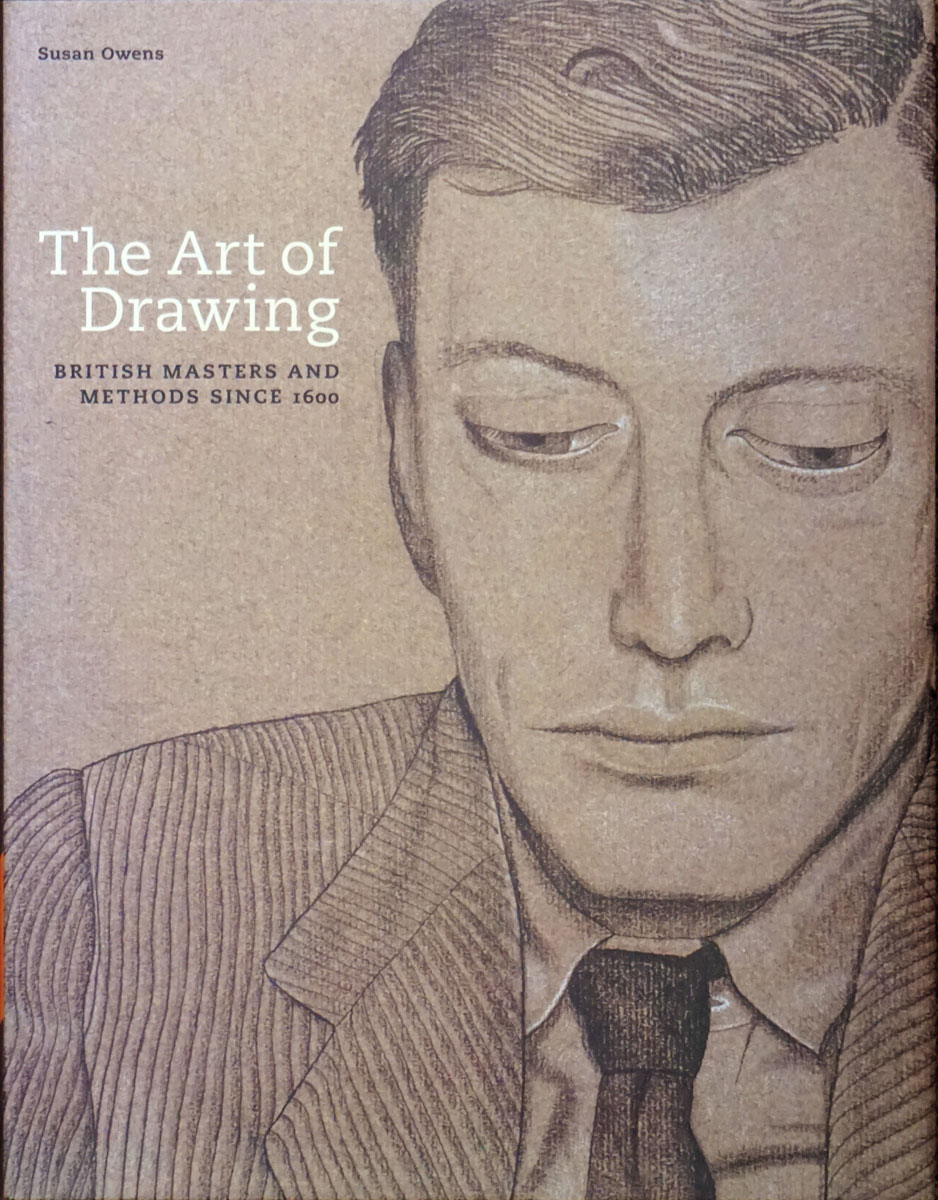 BOOK DETAILS
Title: The Art of Drawing - British Masters and Methods Since 1600
Format: Hardback
Publisher: V&A Publishing
Editor: Mandy Greenfield
ISBN-13: ISBN 978 1851 777587
Published: 2013
Retail Price: £30
OVERVIEW
Text by Susan Owens. Published to accompany the V&A exhibition, in 2013, of their drawing collection.
My drawing, 'Head Study 2′, forms part of the collection and is featured in the book.
Can be purchased through V&A Publishing.
This site uses cookies.
Click here
for more information or to find out how to opt out.