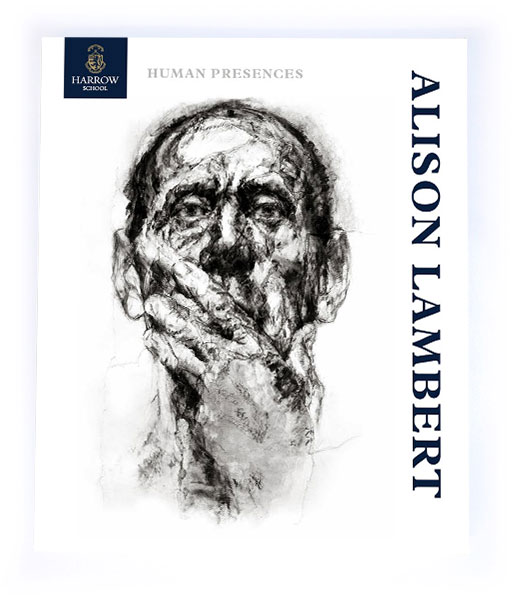 BOOK DETAILS
Title: Alison Lambert: Human Presences
Format: Paperback – 56 pages
Publisher: Jill George Gallery
Editor: Alan Dyer
ISBN-10: 978-0-9554371-5-1
Published: September 2015
Retail Price: £20.00
OVERVIEW
Human Presences was published to coincide with an exhibition at The Pasmore Gallery, Harrow School from 16th September to 17th October, 2015. There are nineteen B/W plates. There are essays by Julius Bryant, Keeper of Word and Image at the Victoria and Albert Museum London, and by Esi Edugyan, prize winning Canadian novelist and her partner, Steven Price, prizewinning Canadian poet and novelist.
---
Online Payments
Contact us for payment details.
Postal Address
Coventry Canal Basin Trust Ltd
Canal Warehouse
Leicester Row
Coventry CV1 4LH
This site uses cookies.
Click here
for more information or to find out how to opt out.